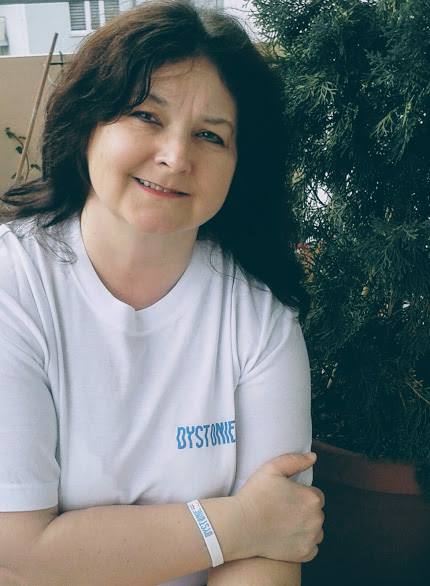 Chairwoman: Bc. Jana Vičarová
Contact person: Bc. Jana Vičarová
Address: Baráčnická 809/3
400 01 Ústí nad Labem
Czech Republic
E-mail:
dystonia@dystonia.cz
jana.vičarová@dystonia.cz
Phone: +420604545814
Facebook: Dystonie Podpora
Website: www.dystonia.cz
Rodina spolu z.s. is the only dystonia patient organization in Czech Republic. It has 20 members and many supporters. Some of the members are dystonia specialists such as Professor Dr. Robert Jech and Dr. Petra Havránková. The organisation supports dystonia patients and their families. They organize meetings with patients and physicians, and support the training of medical students.
It is important to raise awareness of dystonia in Czech Republic because many patients are lonely. Rodina spolu, z.s.will use the Jump for Dystonia campaign in these efforts.
The vision for the future is to establish local dystonia support groups in each region of CR. These groups can then provide information and advice for dystonia patients and their families, organize lectures, and meetings. The goal is also to cooperate with regional experts in dystonia, mainly within rehabilitation, but also with social workers.