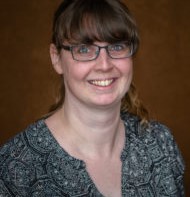 Chairwoman:
Pia Sörensen Vejle
Contact:
Vestergade 105
8464 Galten
E-mail: info@dystoni.dk
Website: www.dystoni.dk
The Danish Dystonia Society was founded in 1992 and has over 650 members and a Board of 5 members There is no official Medical Advisory Board, but regular contact and support of doctors is available, when needed. Brochures and  a book on dystonia are available  for all members. Regional meetings are arranged all over the country.