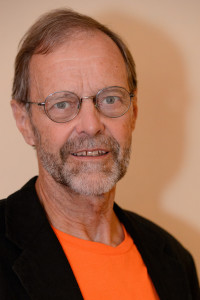 Erhard was appointed Treasurer by the Dystonia Europe Board in November 2015 and at the D-DAYs in Oslo 2016 he was elected by the General Assembly.
He is a member of the Swiss Dystonia Association SDG since 2008, and from 2010 its auditor/controller.
In 2012 he was appointed SDG delegate to Dystonia Europe.
Erhard is an economist and has been working with a Swiss Private Bank as an investment adviser for more than 20 years until his retirement in 2002. Erhard suffers from blepharospasm.