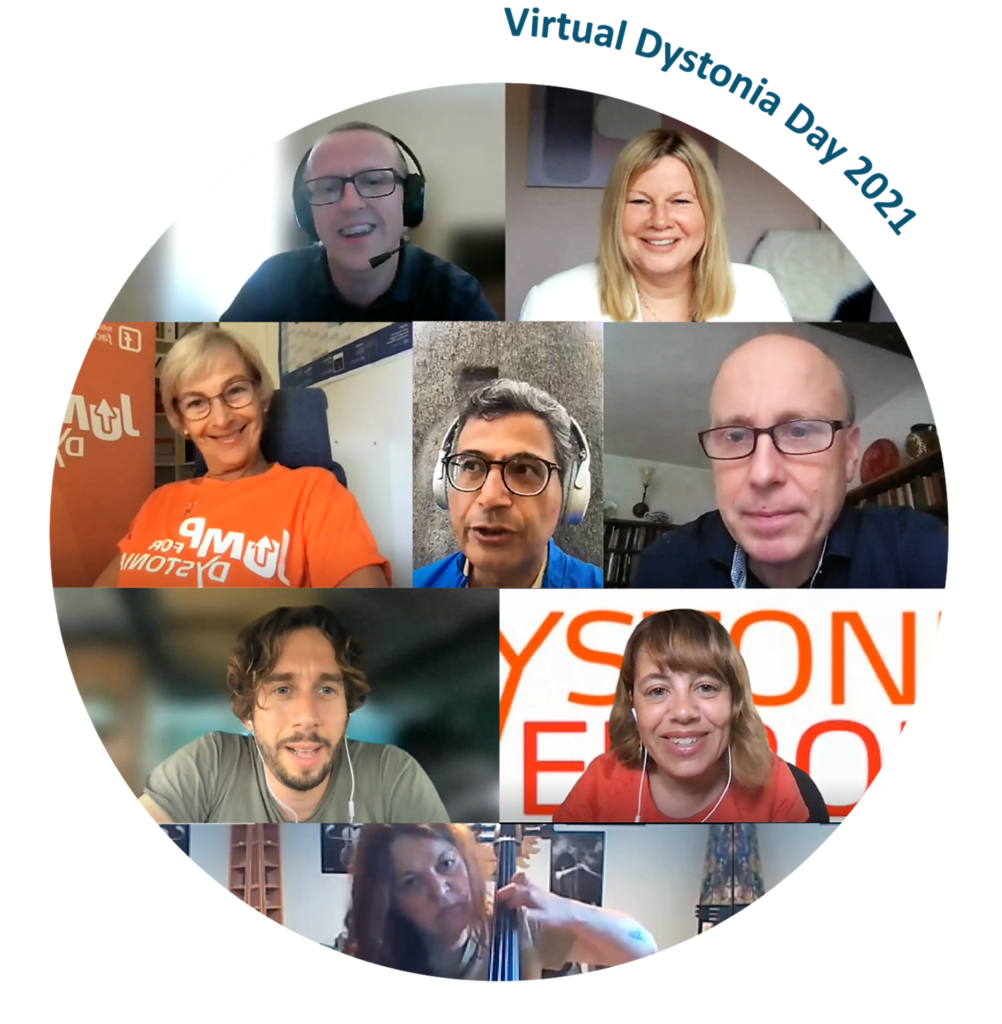 Well what can I say, the Dystonia Day conference held online on Saturday 4th September 2021 was a huge success with many attendees watching and listening to various experts in the field of Dystonia.
Adam Kalinowski (DE President) started the day off by introducing us all to the conference and giving a brief outline of what was to come. He also gave us a brief history of Dystonia Europe and highlighted how much the organization had achieved since beginning in 1993. He also outlined the current projects that DE are working on along with their sponsors.
Adam especially highlighted the current Dystonia Awareness campaign, 'Spot Dystonia' and 'Escape Dystonia'.
The first invited speaker of the day was Professor Mark Edwards from St Georges Hospital in London, England answering the question 'What is Dystonia?'. He described all types of dystonia from Isolated Genetic Dystonia to Task Specific Hand Dystonia. I have had dystonia for many years and have volunteered with a UK charity (ADDER) and Dystonia Europe and there were some types of dystonia that I have never heard of,   Functional Dystonia for example which was previously known as Psychogenic Dystonia.
I am sure all fellow dystonia patients would agree with Mark when he explained that dystonia is very difficult to diagnose as symptoms are different from patient to patient. He did advise us that to get the best diagnosis we should be seen by a neurologist who specializes in movement disorders.
Mark then went on to say that we can help our neurologist/medical professional by being totally honest with them and explain to them how dystonia affects our daily life, in fact he recommended that we all use the MyDystonia app developed by Dystonia Europe. This app helps us to keep a regular record of our symptoms which we can then summarise into a report for our treating physician to read.
You can download the free app from the appropriate app store for your smartphone.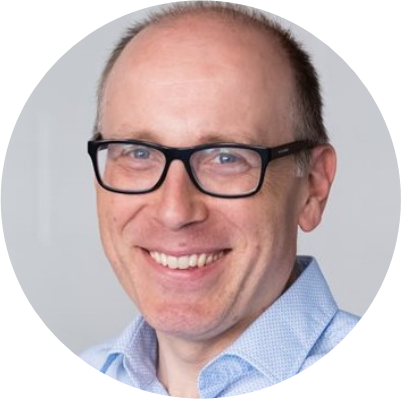 Prof Mark Edwards, St George's Hospital in London
Mark finished by telling us that we can also help ourselves, we can take note of things that make our dystonia worse or better. I know I have various distraction techniques that I use all the time and I am sure you all do too. The DE awareness campaign 'Escape Dystonia' is all about that very thing and if you would like to send in your own thoughts on escaping dystonia or read about other peoples please look on our facebook page and take part in the campaign. One of my own techniques is to take notes, so while watching the conference I was taking notes on my lap top.
Our next speaker was Vera Issel from Italy who is a Cellist with musician's dystonia. She explained how she has worked to overcome the problems dystonia caused her while playing music. She is an inspiration to anyone who has any sort of problem to deal with, her patience and perseverance has allowed her to continue playing her cello to a very high standard and her dream is to bring music to us all.  At the end of Vera's presentation we went into a welcome coffee break and Vera's music was played for us all to enjoy.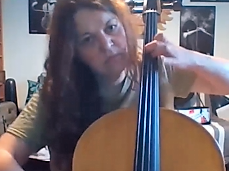 The third presentation was given by Dr Francesca Morgante on Treatments for dystonia. Francesca is a neurologist specializing in movement disorders and works in St George's Hospital in London.
Francesca explained that the aim of dystonia treatment is to reduce involuntary movement and tremor and also improve non-motor symptoms of dystonia, pain, anxiety, depression, poor sleep. All of which should improve quality of life for the patient.
She explained her own approach to deciding which treatment is best for each patient and she told us about the variety of drugs that are available for dystonia patients and how each of them help to reduce symptoms. However, sometimes they do produce side effects and this must be taken into consideration.
Francesca always considers the whole patient and not just his/her dystonia, she feels the psychological aspect of coping with dystonia should also be explored and treated where necessary. She also talked about the most used treatment, botulinum toxin injections and about Deep Brain Stimulation and why sometimes it is not successful.
Francesca is also keen that all dystonia patients have access to good physiotherapy and feels at the moment that is not the case.
Also, like Professor Edwards, Francesca stressed the importance of talking honestly with your neurologist.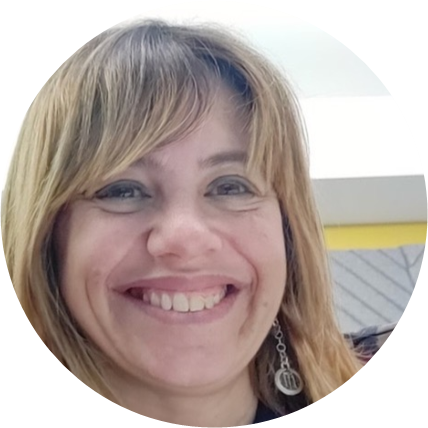 Dr Francesca Morgante, St George's Hospital in London
A question and answer session was next on the agenda and viewers were encouraged to send in their questions for Professor Edwards and Dr Morgante. Monika Benson (DE Executive Director) and Rachel Jones (moderator for the event) collated the questions sent in and asked our two speakers to reply. The questions were wide ranging from dopamine responsive dystonia diagnosis to using cannabinoids to relieve symptoms.
There were also questions about covid and dystonia and how covid is likely to make dystonia symptoms worse but dystonia is not likely to make covid symptoms worse. All questions asked were given a full and informative reply.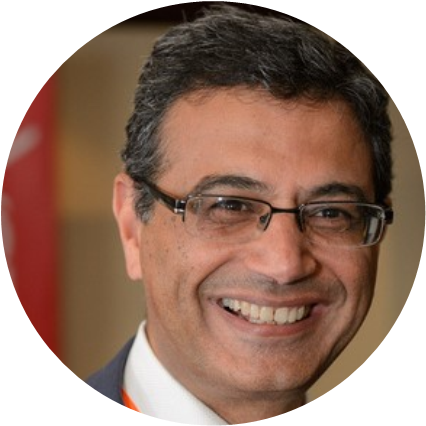 Prof Kailash Bhatia
Professor of Clinical Neurology in the Institute of Neurology, Queen Sq, London
After a short break for lunch Prof Kailash Bhatia (Prof of Clinical Neurology in the Institute of Neurology, Queen Sq, London) talked to us about Prof David Marsden and how he enjoyed working with him until David passed away in 1998. The work and research carried out by Prof David Marsden and his team was vital to the diagnosis and treatment of dystonia today. Kailash gave us a brief history of research into the genetics of dystonia and explained that around 8 new genes have been identified in the last 4 -5 years and he is expecting at least a further 8 – 10 genes to be identified soon. Of course much more research is required.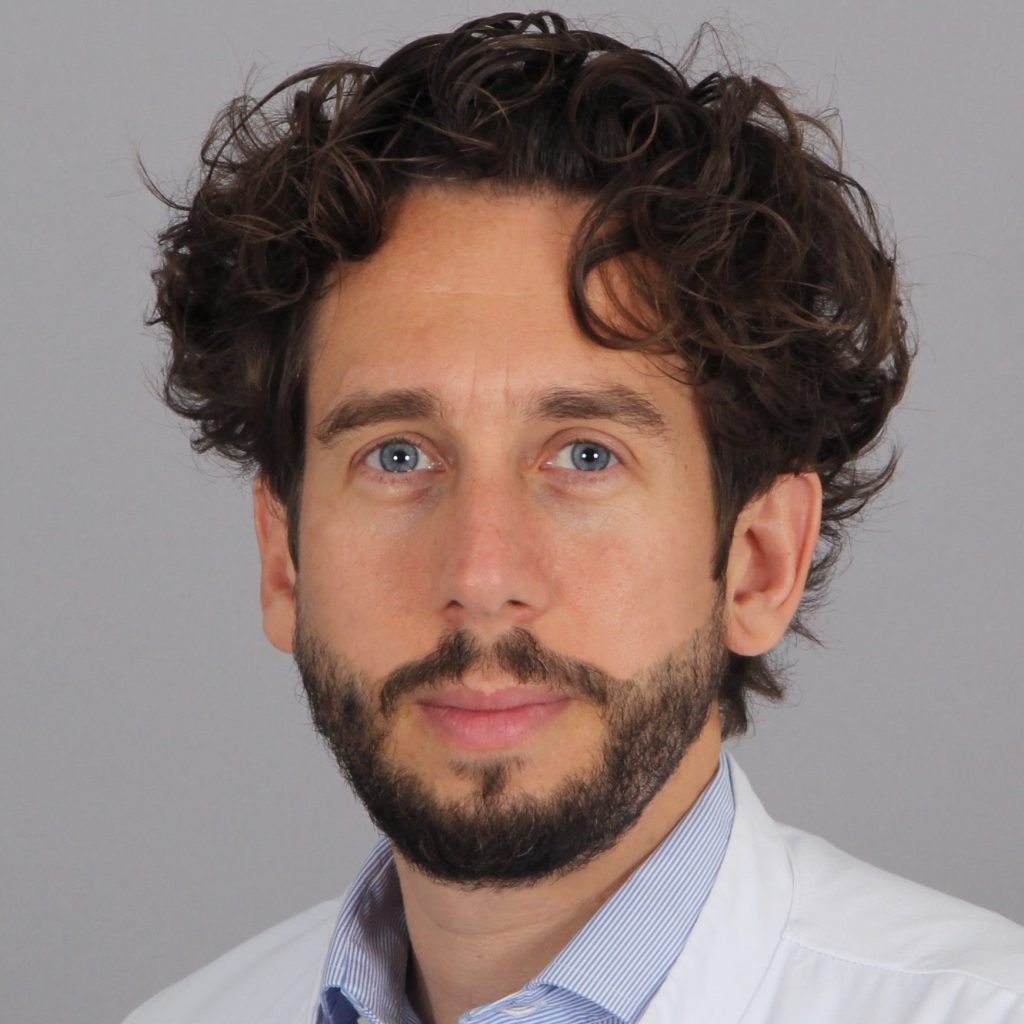 Adam Kalinowski then introduced us to the David Marsden Award 2021 which is given in his name as recognition for all the research work he did and encouraged. Adam also thanked Ipsen who sponsored this award. Adam was delighted to announce the winner to be Dr Martin Reich from Germany.
Dr Martin Reich, Julius Maximilians University, Neurology Department, Würzburg, Germany
Dr Martin Reich from Julius Maximilians University, Neurology Department, Würzburg, Germany then went on to present the research paper with which he won the David Marsden Award.
Martin and his team have developed a complex computer programme which can predict how the brain will react to the levels of current emitted by their Deep Brain Stimulation device.
Currently a deep brain stimulation specialist will work with the patient to determine the best levels of output to give them the best result possible. There are millions of combinations possible and this process is time consuming and expensive, it can take months to find the best option for each patient.
Dr Reich and his team have developed mapping which shows various electrode placements and predicted outcome for each placement. He could then forecast how well the patient would respond to DBS with electrodes placed using this probabilistic mapping.
This process is quicker and more accurate than the experimental approach to determining the best levels for each patient. I'm sure you can all imagine how that would improve the outcome for all DBS patients, it is no wonder that he won this year's David Marsden award! Congratulations Martin, David would certainly have approved!
Another question and answer session came next and Professor Bhatia and Dr Reich had many questions to answer. Again Rachel and Monika collated the questions and asked our two speakers for their responses.
The questions were very varied and ranged from questions about current research to whether or not DBS patients can scuba dive. To my amusement Prof Bhatia answered all his questions from The Oval while he was watching India and England play cricket!
We enjoyed another coffee break and came back to Dr Kasia Smilowska talking to us about her two surveys. One has already been launched and is available on the DE website, that one is all about dystonia and how it may or may not affect sexuality. Her next survey will be launched later this year and is about diet and dystonia.
If you wish to take part in either or both surveys please look on the DE website. https://dystonia-europe.org/projects-1/projects/dystonia-survey/
The final presentation of the day was Adam showing us all the latest version of the MyDystonia app. As mentioned by at least two of our speakers today it is so important to keep a record of your symptoms so you can show your consultant how your symptoms have been since your last treatment. The MyDystonia app is the perfect way to do this, it can be downloaded from the appropriate app store for your smart phone.
What a great day! Approximately 100 people joined in using zoom. I know I learned a lot of new things and particularly found news about treatment options and    Dr Reichs research very interesting and promising for the future of treatment for all dystonia patients.
Hope to see even more at the next conference in 2022, we may even be face to face for that one!
Gill Ainsley
Secretary, Dystonia Europe