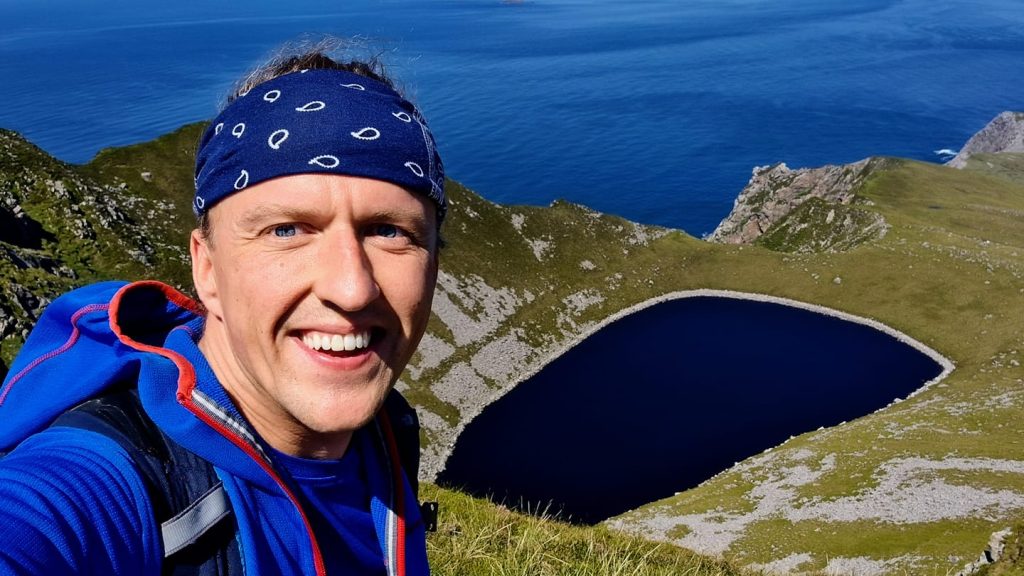 With great sadness and heavy hearts, the Dystonia Europe board brings you the news that our dear friend, board member and President, Adam Kalinowski has passed away.
We are in touch with Adam's family and our thoughts are with them and his close friends at this difficult time. Out of respect for them, we ask that our dystonia community kindly awaits any further information from us here at Dystonia Europe.
As we mourn the loss of our friend and President, DE Vice President Edwige Ponseel is now leading the work of Dystonia Europe, with support from all of us on the Dystonia Europe Team and our Advisors.
Monika Benson
Executive Director
On behalf of the Dystonia Europe Board