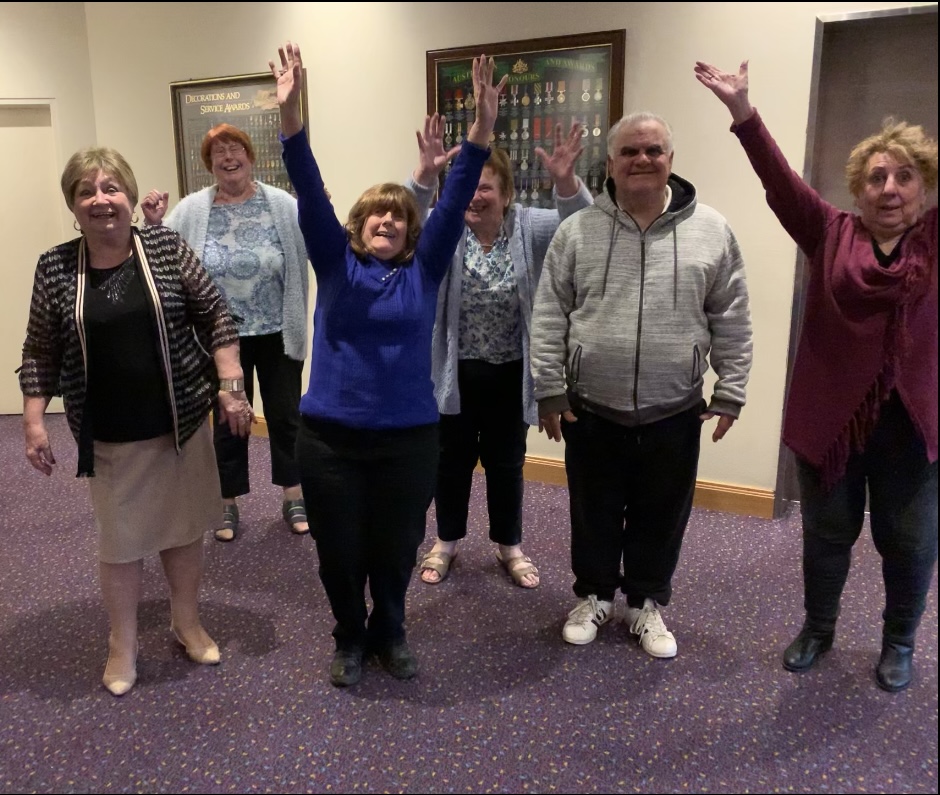 Campbelltown RSL Jump
The Dystonia Network of Australia Inc. (DNA) arose from a support group in the Blue Mountains area west of Sydney. It was incorporated as a national organisation in 2014 and is the peak body for people with all forms of dystonia in Australia. It is a registered charity and run by a small committee of volunteers.
Our aims are centred on providing appropriate, researched information on dystonia, increasing community awareness, funding seminars and assisting research into dystonia.
Every September we engage in activities to promote awareness of dystonia. Prior to Covid-19 we held seminars in person and had information booths at hospitals and botulinum toxin clinics and at health practitioner conferences. Now most of our work is online. We recently established our own YouTube channel and have posted a number of educational videos on it. The link can be found here – https://www.youtube.com/channel/UC4AmhY93x4a-5gQ4ZZlmg_A
This September we added three short videos by Australian health professionals and two videos by PhD students who are conducting research into dystonia. We were fortunate to be in the position, as a result of generous fundraising, to be able to contribute some funds towards the two PhD students' projects. It's very exciting for us as this is our first foray into helping to fund research.
We are aware that it is Dystonia Europe's 30th anniversary in 2023 and we would like to wish your organisation all the best for your celebrations and for the future. What a wonderful milestone and congratulations on all that you have achieved during that time!
Warm regards
Denise Duclos President
Laraine McAnally Secretary/Public Officer
Robyn McIlvar Treasurer

Blue Paintings