In November EPF (European Patient Forum) held the final COMPAR-EU conference.
COMPAR-EU is a multimethod, interdisciplinary project that will contribute to bridging the gap between current knowledge and practice of self-management interventions.
The event was held in Brussels and lasted 2 days. In addition to  the about 35 participants in Brussels there were EPF members following the meeting online.
On day one Valeria Ramiconi from European Federation of Allergy and Airways Diseases Patients' Associations held a presentation on "Self-Management & Interventions & Patient Involvement." Health Literacy was addressed and how to engage patients more for self– management. This is meant as a supplement of medical care for best possible results and quality of life for the patient. Self-management helps to reduce hospitalization and health costs.
Self-management must not be misunderstood as less care  or follow-up from the GP (General Practioner/Doctor) and other health care provider.
Carola Orrego (Avedis Donabedian Research Institute, FAD) presented the "Main Achievements of COMPAR-EU during 2018—2022" . You can read more on this here:
https://self-management.eu/compar-eu-project-2/
Ultimately, COMPAR-EU facilitates shared decision-making and supports implementation of best practices in different health care contexts through an interactive platform, featuring decision-making tools and other end products adapted to the needs of expected end users (member state policymakers, guideline developers and researchers, health care professionals, patients, and industry).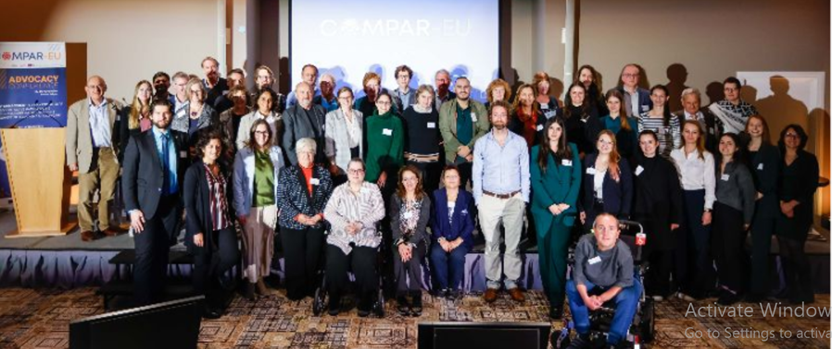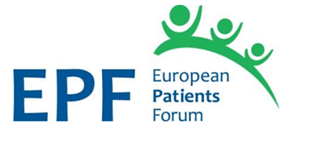 Merete Avery
Operations Manager, Dystonia Europe