According to the European Brain Council, there are more than 500,000 people living with dystonia across Europe, 100,000 of whom are estimated to live in the UK. While much of our work is centred around the dystonia community here in the UK, Dystonia UK has plenty of resources easily accessible for those across Europe and beyond…
'Reach Out, Reach All' Webinars
Our webinars help you access advice and information at a time and place that works for you. We reach out to our medical advisors, network of medical professionals, and partner organisations to find the most relevant and experienced speakers to answer your questions about dystonia. You can catch up on a recording of a previous session wherever you are in the world.
www.dystonia.org.uk/pages/category/dystonia-matters-webinars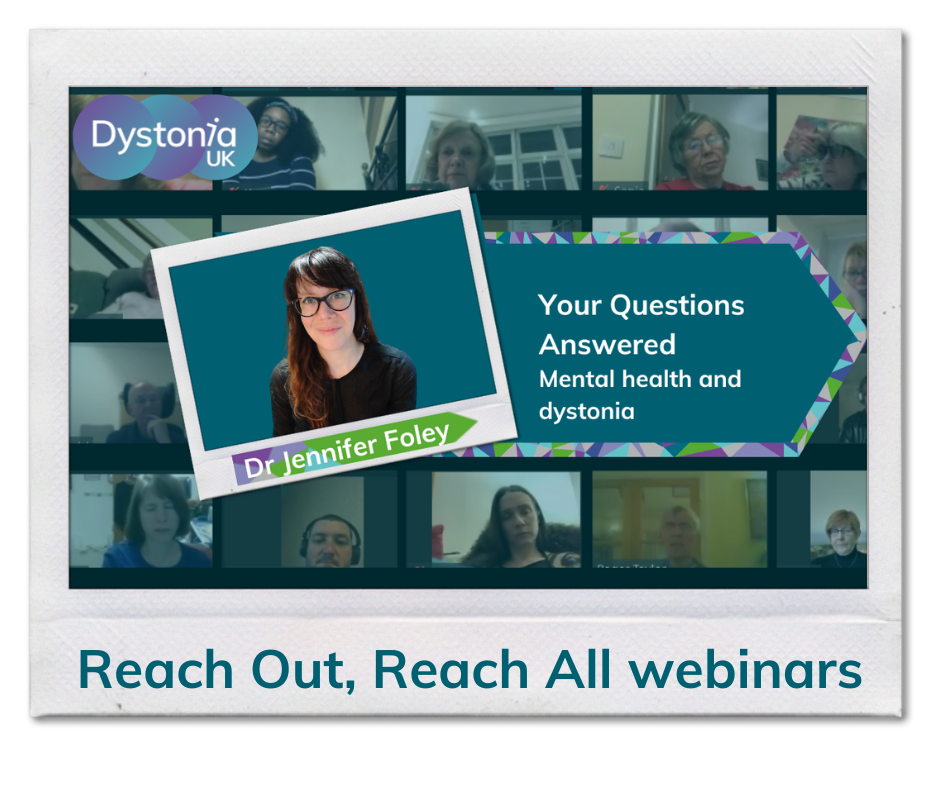 Dystonia Matters Podcast
We know how important it is to hear other people's stories and know you are not alone. Our Dystonia Matters Podcasts allow us to share the voices of our community, not only helping to raise awareness of the often-unknown condition but also giving you a chance to hear from others who may be on a similar journey. We've had a number of guests across the series including mums and dads, young professionals, and even a TikTok superstar!
https://www.dystonia.org.uk/pages/category/dystonia-matters-podcast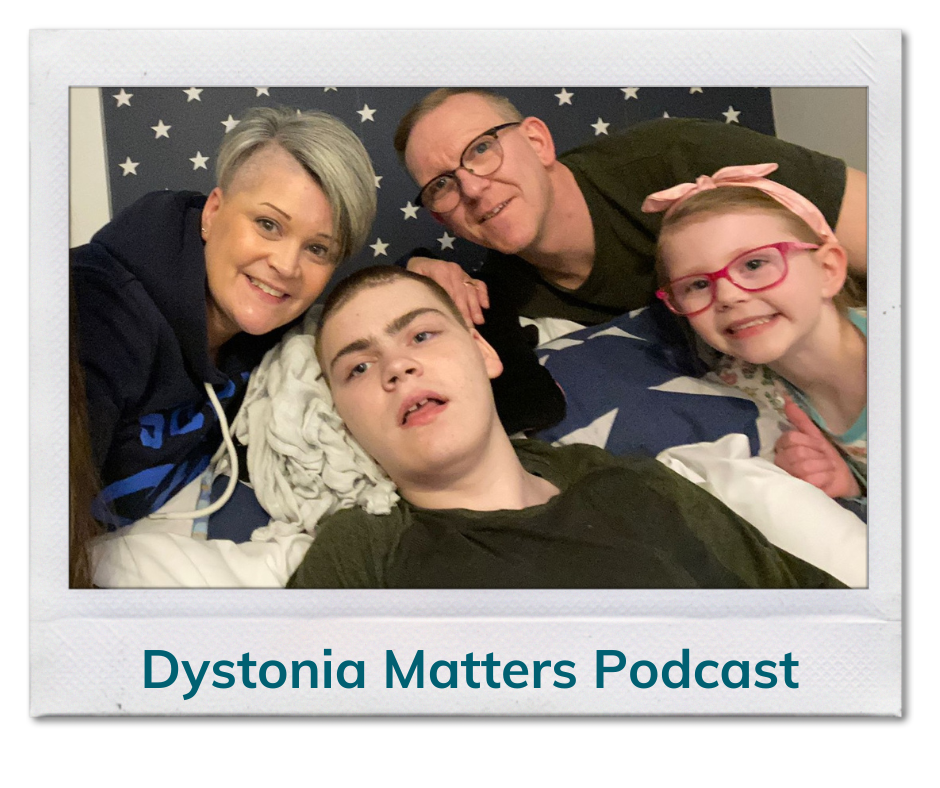 Dystonia Matters Magazine
Packed full of articles our Dystonia Matters magazine brings you personal stories, updates on research studies and all the latest dystonia news and events. 3 times a year, Dystonia UK members receive a printed copy for free. (Overseas members receive a digital copy.)
www.dystonia.org.uk/forms/join-or-renew-your-membership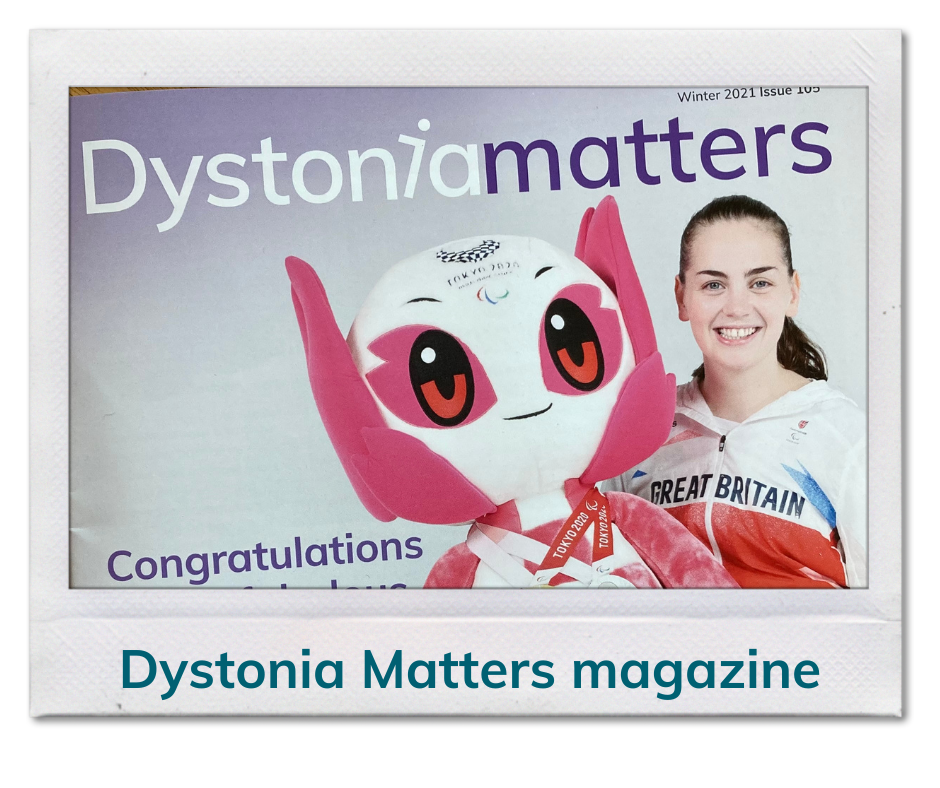 Dystonia Animated
Have you watched 'Dystonia Animated', a short animation series designed for kids, carers & families to help support in all aspects of life living with dystonia? With 2 episodes so far, you can meet Dani in 'Dani Explains Dystonia' or follow Charlie as he visits his regional hospital in 'Charlie at the children's hospital'. Finally, 'Sam's Surgery Story' focused on deep brain stimulation surgery will be coming to a screen near you soon!https://www.dystonia.org.uk/pages/category/dystonia-animated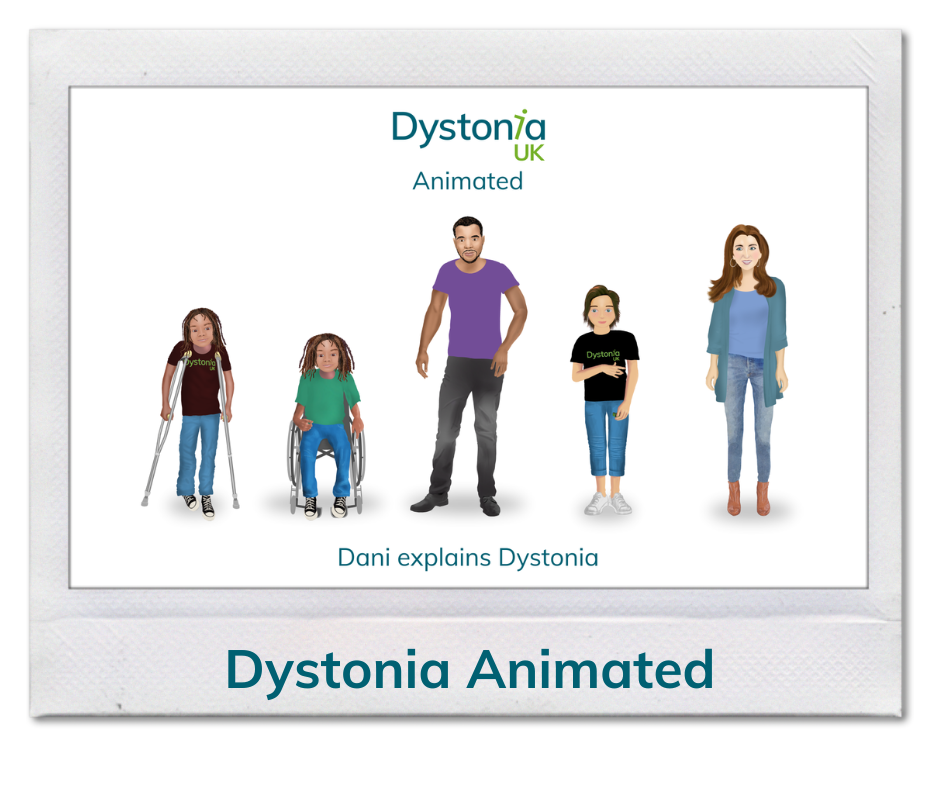 We know that life with dystonia isn't always easy, and as we enter 2023, just like our sister charities, we will continue to be there for the community. To help make this happen we're asking everyone who can to donate £1 or €1 to support our work. We aim to raise £100,000, one pound for every person thought to be affected by dystonia in the UK.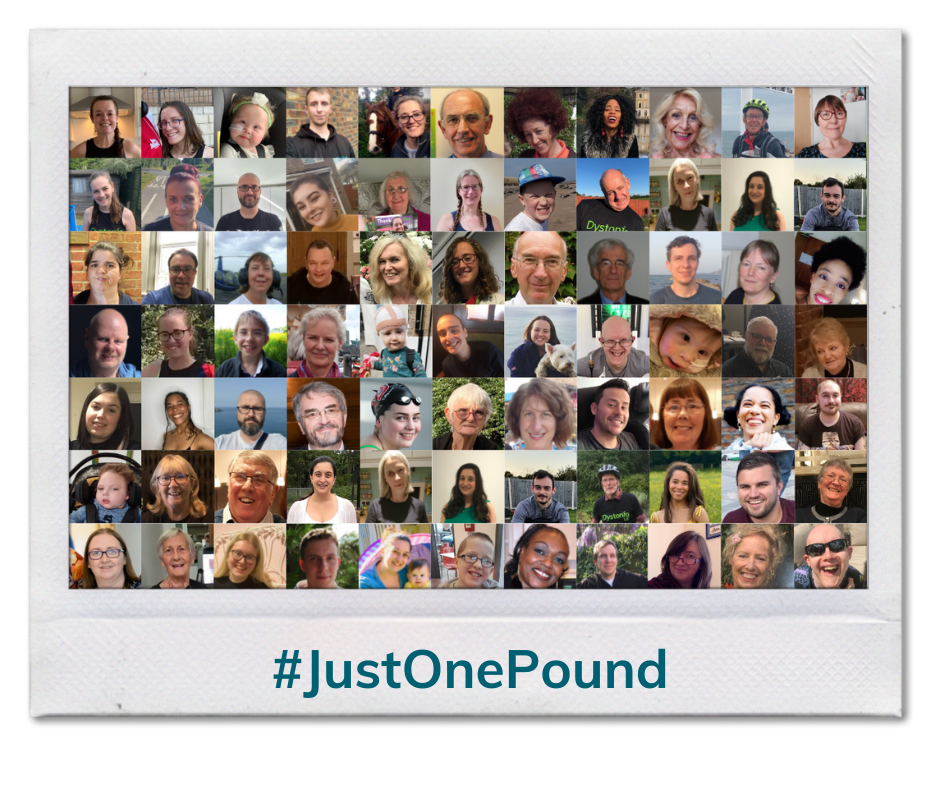 Please donate £1 or €1 today to support the dystonia community, thank you.
https://bit.ly/JustOnePoundEurope #JustOnePound
Victoria Wareham
Director of Operations and Development, Dystonia UK