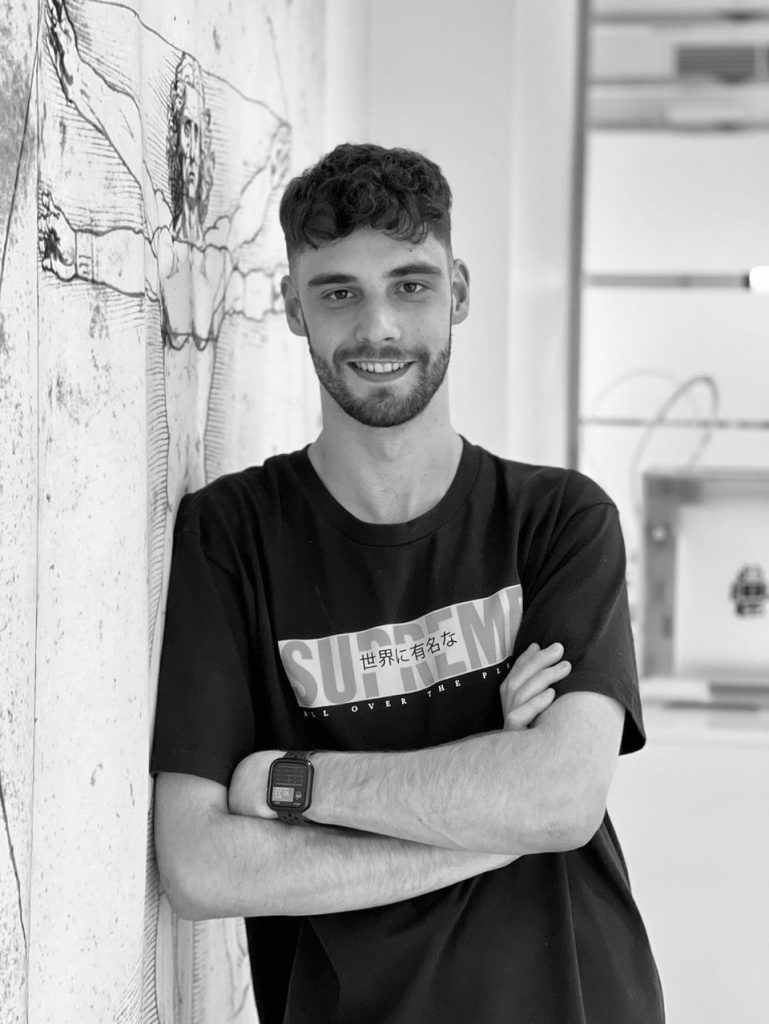 My name is Pierre Colback.  I'm 24 years old and I was a student in Visual Effects at the Haute Ecole Albert Jacquard based in Namur, Belgium.
Being affected by a form of primary dystonia since I was 10 years old officially but unofficially longer I think. For me, it seemed obvious to study this subject because there is very little information on this disease unfortunately. So I thought why not use my knowledge from my studies and my background.
Once I had the mental map of how this little movie would unfold, I started to create it.
This film named Once Upon A Time With Dystonia took 1 year to create from the first draft to the final presentation which took place recently. The hardest part was to find the plot and how to arrange the film. So I decided to explain in 3 minutes all the steps to do this. I used a small wooden dummy, so each person can recognize him/her self in the video, and not compare themselves with another person.
For me, the DBS was a turning point in my life because I was lucky that it worked directly as it should or almost despite a repositioning of the electrodes.
Now I have resumed an almost normal life, I can do sports again, travel, go out and work like almost everyone else.
Pierre Colback            You can view Pierre's film here