In late 2020, EFNA launched a pilot series of online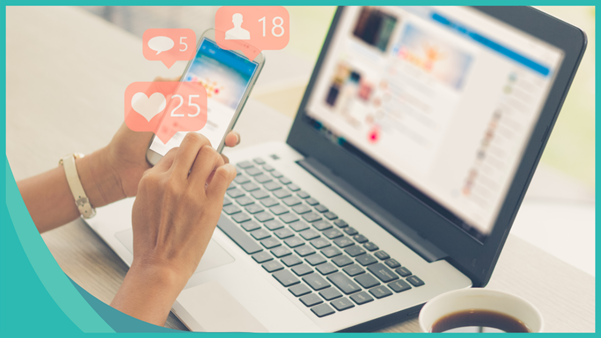 e-learning modules on advocacy-related topics. These courses aimed to upskill participants on how they can effectively advocate in a virtual world by identifying and engaging key stakeholders and developing partnerships, hosting successful online events and developing and disseminating key advocacy messages.
The courses are video-based and divided into sections that can be watched independently at times that suit the viewer. Each module includes supporting notes and worksheets, as well as a the option to take a quiz on the content and receive a personalised certificate of completion.
Following the successful launch of that pilot series, EFNA has developed two further e-learning series in 2021- one on the topic of personalised healthcare and one exploring EU Funding.
Personalised healthcare is a medical model that aims to provide tailor-made prevention and treatment strategies for defined groups of individuals. Over five modules,  participants will learn more about the challenges and opportunities posed by personalised healthcare, and
what role patient representatives can play in making   this approach a reality. Expert presenters explain the concept, discuss the role  of patient empowerment, the future of research, the regulatory and reimbursement models of tomorrow, and the ethical implications of treatment based on genomics and supported by information technology.
The latest series, launched in November 2021, looks at EU Funding.
The EU provides funding for a broad range of projects and programmes covering almost all areas. Navigating all these programmes and applying for funding can be quite a daunting process. In this series of e-learning modules, you will be taken step by step through the relevant processes and provided with all the information you need about specific funding programmes.
EFNA's e-learning modules are free to access, though registration is required.
Learn more and register at: https://www.efna.net/elearning
Elisabeth Cunningham
EFNA