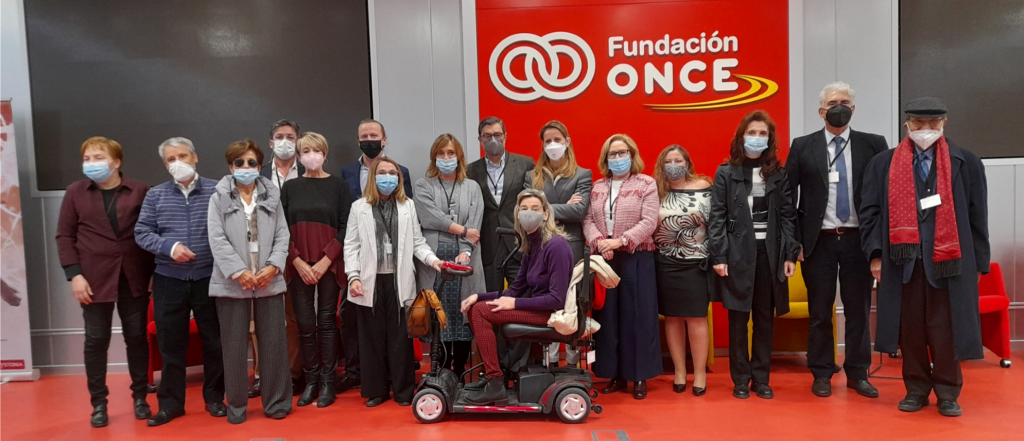 ALDE—Asociación de Lucha Contra la Distonía en España (the Spanish dystonia association), held a conference on November 20th in Madrid, to celebrate its 30th anniversary. Adam Kalinowski, took part in this event as a representative of Dystonia Europe.
It was a great opportunity for our president to meet representatives and partners of ALDE and to talk to dystonia patients in Spain.
This is an important anniversary, not only for the Spanish Association but also for Dystonia Europe. ALDE has been a member of DE since our organization was founded, and former ALDE President – Felisa Justo Alonso, was also one of the founders of Dystonia Europe in 1993.
Congratulations to ALDE and thank you for your work for the dystonia community in Spain and for 28 years working with Dystonia Europe.
More about this event in our next newsletter.
Adam Kalinowski
President Dystonia Europe
Left: Adam Kalinowski, Dystonia Europe president Ana María Martínez, president of ALDE
Right: Felisa Justo Alonso, founder and former president of ALDE and Dystonia Europe