Members of a local group in The Norwegian Dystonia Association (NDF) gathered for a 2 day meeting on August 24th, in the beautiful Rømskog SPA outside Oslo, Norway.
This was the first face to face meeting since the pandemic started and the members were very pleased to meet again.
The program:
Information of what NDF had done during the pandemic to keep in contact with the members.
Information of future activities in 2021. NDF will arrange several meetings during this autumn
Information on the MyDystonia app 2.0
"Believe and trust" a lecture by Tore Sannum
We shared experiences and learned from each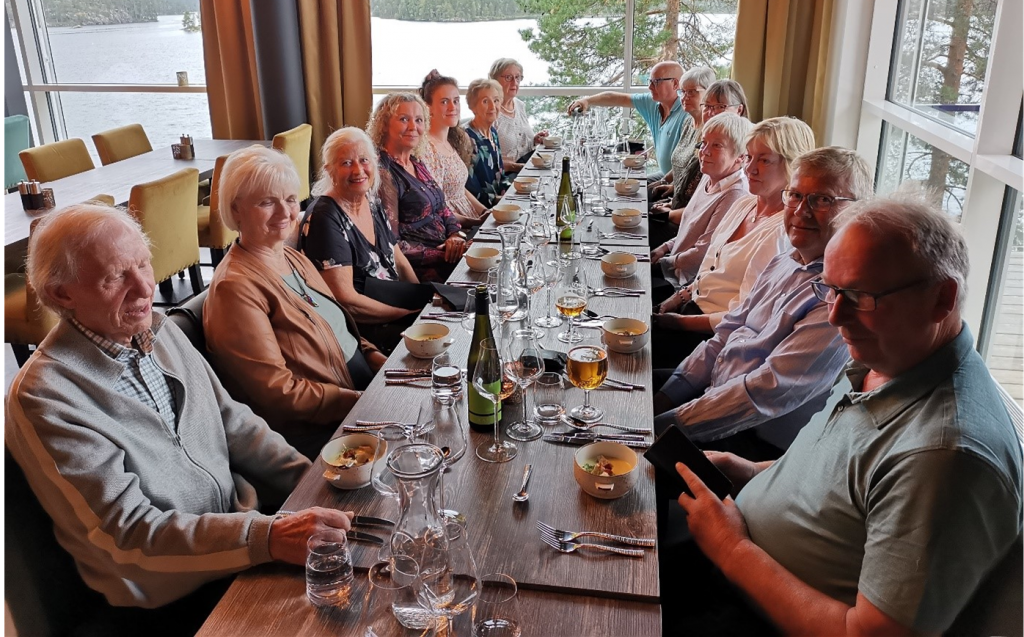 other.
Sissel Buskerud
Vice President Norway and Treasurer DE