What is your name?
My name is Paula Happonen.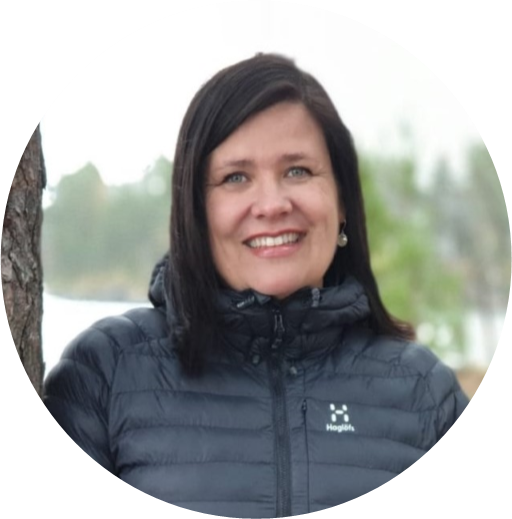 What are the benefits of working within a patient organisation?
By volunteering I am able to contribute to well-being of other people who live with dystonia. I am able to provide and receive support. I have made good friends and I also have received meaningful content to my life.
How do you like spending your free time?
I like to exercise in nature and take care of my garden. In addition, I like to stay in our cottage with my family.
What keeps you motivated on the tough days?
On the tough days I try to think about what good I have in my life and I think that the issues could be worse. I can only do my best and I have to be merciful to myself. On the tough days I often think that tomorrow will be a better day.
What makes you angry or frustrated?
Sometimes people do not understand the dystonia is very multifaced disease and the disease does not always show outwards. In some situations in the hospital I am so frustrated and I think healthcare professionals should have more knowledge about dystonia.
Paula Happonen
Board Member Finish Dystonia Association