Behind this new project is physiotherapist Johanna Blom, at the Neurology Department of the University Hospital of Skåne in Malmö, Sweden.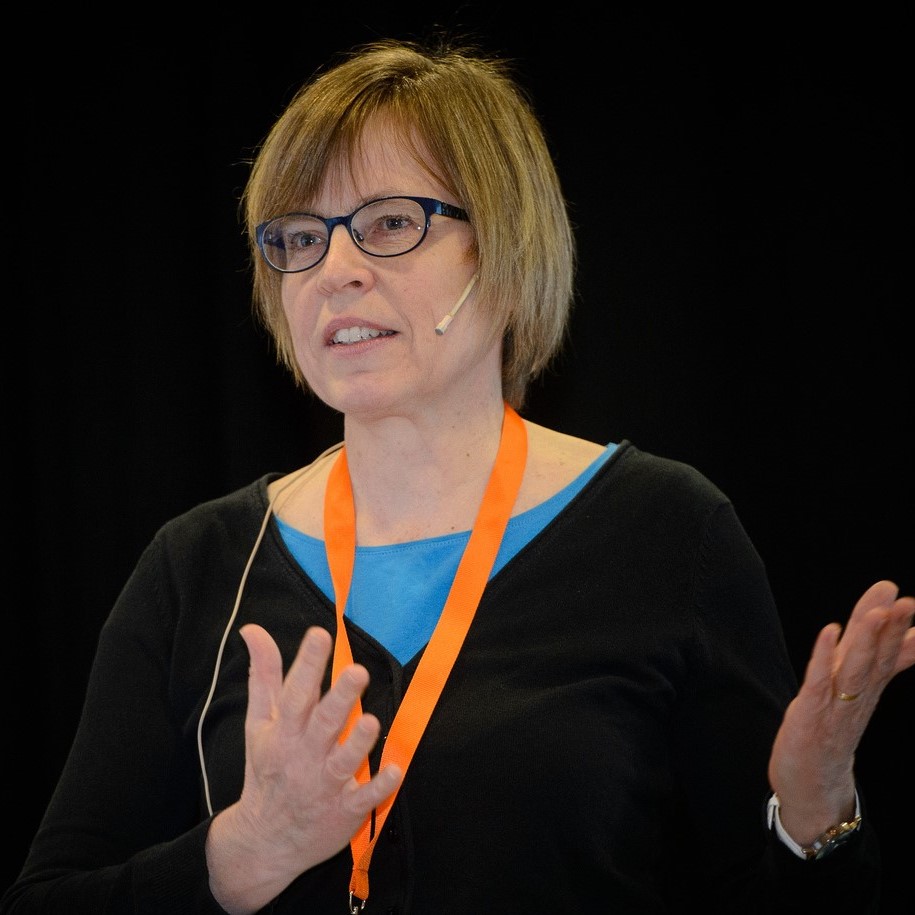 For the last few years Johanna was involved in holding educational workshops for physiotherapists mainly across Scandinavia. But due to the pandemic she was not able to travel and all the workshops that had been planned were cancelled.  However physiotherapists continued to contact her to get advice and support when creating exercise programs for their dystonia  patients. To facilitate this process Johanna came up with the idea to create an on-line platform with a selection of about 100 exercises, especially developed for cervical dystonia patients.
Together with Eelco Uytterhoeven, Dystonia Europe IT expert, Johanna wrote a detailed project description and plan which was submitted to the Boston Scientific Foundation Europe.
On April 14 the Foundation approved the application and when Johanna was informed that the project will receive funding she said: "This is such great news, to see my idea become reality. I think this exercise hub will be a helpful tool for all the physiotherapists, but mainly and most importantly it will benefit dystonia patients."
The 2-year joint project between Johanna Blom and Dystonia Europe aims to create an international online platform with special physiotherapy exercises for cervical dystonia patients. The users of the  platform will be physiotherapists and other medical professionals and dystonia patients.
On the platform the physiotherapist will be able to choose from 100 different exercises and can thereby customize a physiotherapy exercise program for each individual patient. The patient will receive log-in details for his/her specific exercise program on the platform.
In the first year, phase one, the work will focus on developing the platform, creating / adding the exercises, and launch the platform in Sweden. During the second year, phase two, the aim is to launch the platform in five other European countries. In this phase the exercises will be animated and one of the aims is also to connect the exercise program to the MyDystonia digital diary.
Dystonia Europe President Adam Kalinowski says: " We are very grateful to Johanna who came up  with this excellent idea and to Boston Scientific Foundation for believing in this project and for their generous support. "
Commenting on the project, the President of the Boston Scientific Foundation Europe, Sandrine Bazile said, "We fully support this project because   it mirrors perfectly the mission of the BSFE, to improve patient wellbeing using innovative solutions. We are excited about the potential the online physiotherapy platform has in benefiting the care of dystonia patients and are committed to supporting the first phase in Sweden as well as the second phase which brings it to patients across Europe."