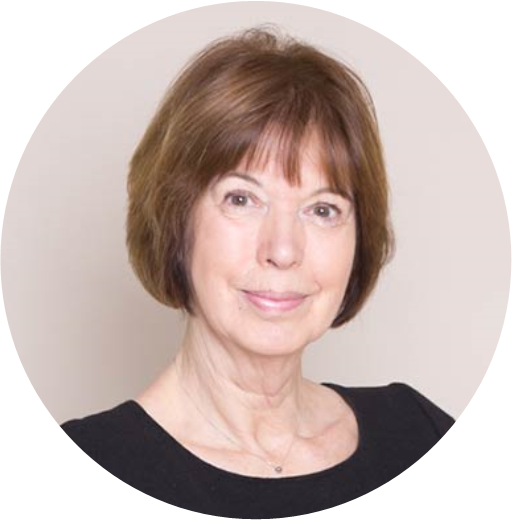 Joke Jaarsma, President EFNA
On 19 April the Annual EFNA General Assembly was held on-line via Zoom. President Joke Jaarsma opened the meeting and welcomed the participants. After today's meeting there are now 19 member associations representing various neurological umbrella associations in Europe.
The morning session included the formal part. Executive Director Donna Walsh presented the EFNA Annual Report 2020, the 2020 accounts and the budget for 2021. In spite of the Covid-19 pandemic EFNA has managed very well.  Face-to-face meetings were moved on-line and new digital projects were launched. One of them is the e-Learning platform including modules on various topics such as EU Advocacy and Social media. Additional modules will be created in 2021.
On-going EFNA projects are:
OneNeurology initiative launched in the EU Parliament in February 2020 aims to unite and strengthen neurology-related groups to stimulate collaborative advocacy, action and accountability for the prevention, treatment and management of neurological disorders worldwide. Find more information here: http://oneneurology.net
Elizabeth Cunningham, EFNA Communications Manager shared some interesting analytics of EFNA on-line:
50 000 impressions on Twitter monthly
3 700 followers on Twitter
2000 followers in Facebook
3000 visits/month on the EFNA website
900 subscribers to monthly newsletter
We recommend you follow EFNA on their various channels for the latest information on neurology advocacy and awareness in Europe.
Awareness raising initiatives
In 2019 the Brainlifegoals campaign was launched. The campaign has included a photo competition (2019-2020) where people submitted photos that represented their lives living with a brain disorder.
One of the winners was Susan Bagust, a dystonia patient from Australia. She says:
"I was diagnosed with a rare neurological movement disorder called Dystonia back in 2014 which over time has affected my ability to do everyday tasks. I am not just a drop in the ocean. I want to make a splash and let it be felt around the world. «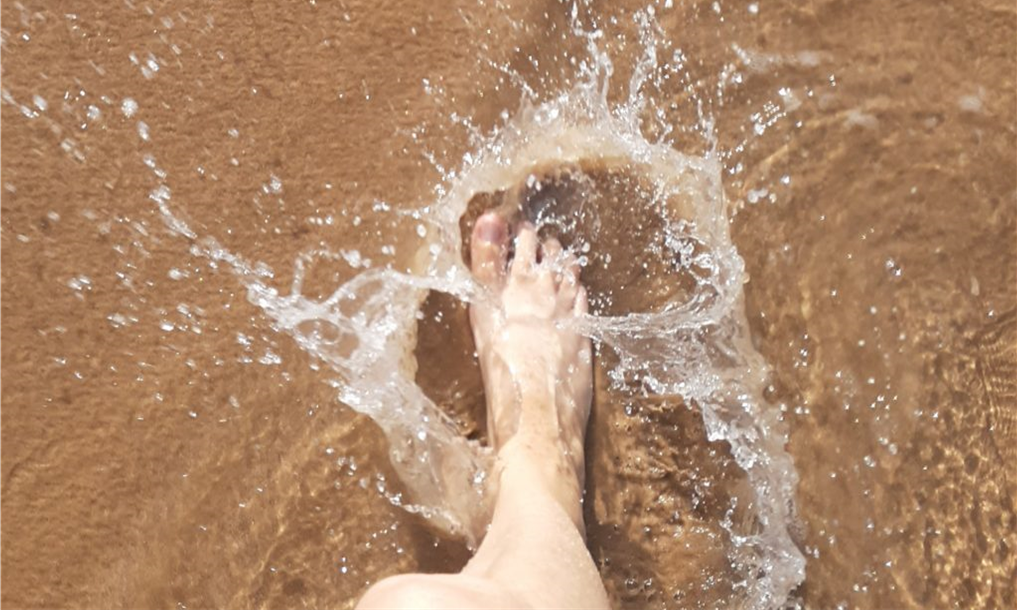 In the autumn of 2020 there was an art competition and 83 pieces of art were submitted. Winners have been announced on the EFNA website.
In 2020 EFNA launched a grant scheme and awarded €3000 to 10 organisations who had submitted applications for project within the theme of Ensuring Equitable Access to Treatment, Services and Support for Neurology Patients and their Carers.
One of the recipients was Dystonia Europe who received a grant for the Jump for Dystonia 2020 photo competition
EFNA also ran a survey on stigma and neurological disorder and received about 1400 responses from across Europe.
Some of the key findings were:
• 92% of respondents report feeling affected by stigma on account of the neurological disorder they live with.
• 74% felt that a medical professional did not  believe the extent or severity of their symptoms and the same percentage feel they did not receive adequate or appropriate treatment because a medical professional did not take them seriously.
• 49% say their families sometimes make them feel that they exaggerate their condition.
• 32% of respondents with children have been   made to feel that they are inadequate parents.

The EFNA Advcacy Awards recognise the contribution of an individual or group to the development and promotion of advocacy for people with neurological disorders and is held biannually. This year its focus was "Action against Stigma" and winners were: Natalie Davidson, a British teacher living with Tourette's syndrome and the neurological umbrella organisation European Headache and Migraine Alliance.
EFNA 2021 marks the 20th Anniversary of the organisation.  
On World Brain Day, 23 July the birthday celebration will take place on-line. Elizabeth encouraged the members to share video-clips wishing EFNA happy birthday and why it is important to work with them. Videos will be collected and shared for the celebration. There will also be weekly focus on each member  organisation.
The new EFNA Board was confirmed which now consists of 10 board members. DE Executive Director Monika Benson was elected for a third and last term on the Board.
President Joke Jaarsma said: "The work of EFNA is increasing. There is a lot of external representation and we hope the new board members will be able to support with this work. I am looking forward to working with the new board".
In the afternoon there followed a session on  Covid-19 and its impact on neurology patients.
A consultant from Incisive Health presented the plans to create an advocacy report on Neurology and Covid-19. This will be based on the analysis of surveys/consultations carried out by EFNA and its members, combined with the scientific/medical data from the European Academy of Neurology.
The vision of the final report is to show what the pandemic has meant to neurology patients give key insights and common conclusions and provide clear recommendations for engagement and advocacy for the future.
Other sessions in the afternoon included a presentation from Simonetta Balbi from Boston Scientific who presented the work of the Boston Scientific Foundation, conditions and criteria for grant application. Read more about the foundation on page 12.
The last session focused on the EFNA Advocacy work and its activities MEP Interest Group Brain Mind and Pain and OneNeurology, mentioned above. The OneNeurology initiative was very active during Brain Awareness Week with its launch of a special podcast. Dystonia Europe President Adam Kalinowski gave his patient testimony in one of them.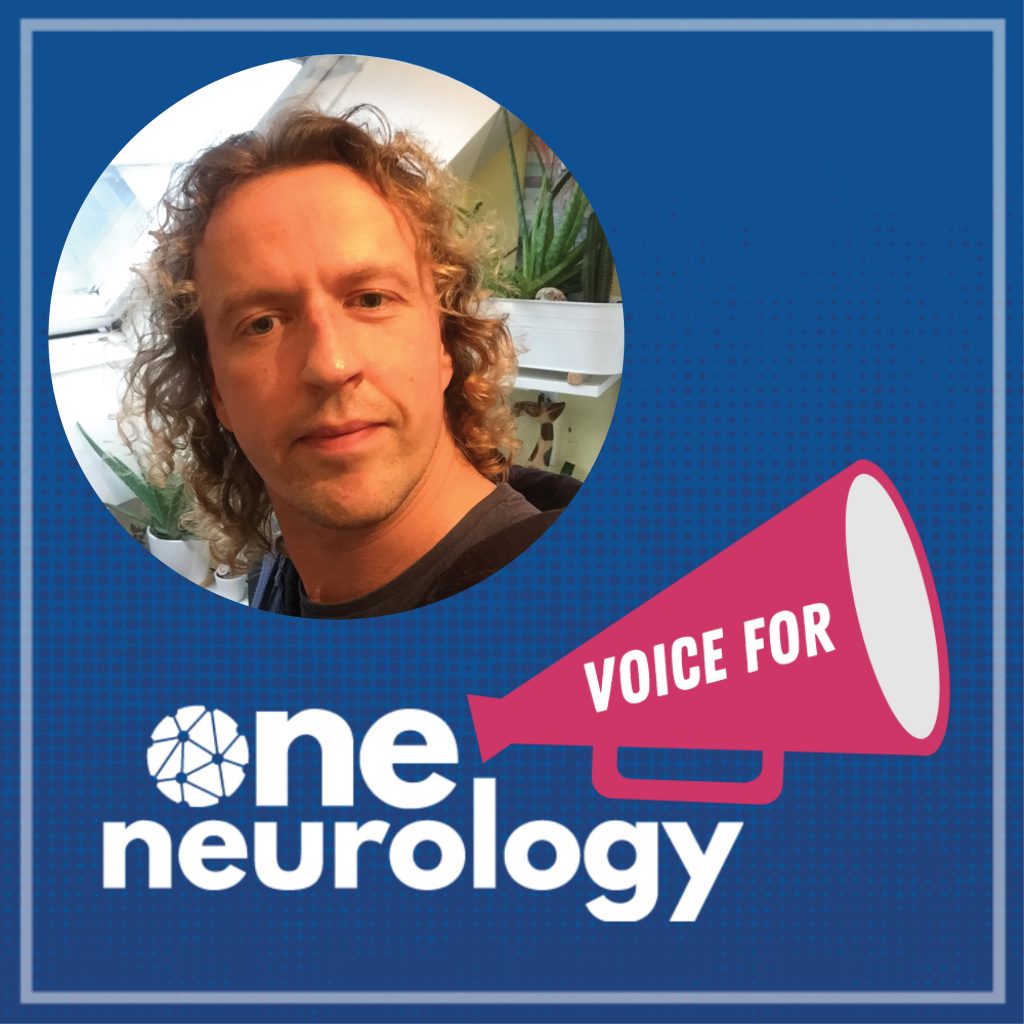 President Joke Jaarsma concluded the meeting by saying: "From today's reports and presentations you have seen how active EFNA is. This is all made possible because of the excellent EFNA team, consisting of only 3 people doing a lot of work. They all deserve compliments for all we have achieved in the last year.  We are now looking forward to this 20th Anniversary year of EFNA and to continue to be the voice of neurology patients in Europe and to add value to the work or our members. For our next GA Meetings in 2022 I really hope we can all meet in person."