On 25 – 26th September, Dystonia UK held a digital Conference «Dystonia Matters Digital». There were morning and afternoon sessions on both days, with patient speakers and expert speakers from the medical field of dystonia.
It started with pre-recorded sessions on the 25th  of September, and after the sessions it was Q&A (Questions and Answers) via zoom. This was very interactive session and with great participations from the «audience».
After the Q&A, the participants were automatically assigned to a virtual breakout room to network with  fellow attendees. The groups were divided into 5-6 persons and we had great opportunity to interact.
On Friday morning the first session «Campaigning for Change» started with a presentation from Georgina Carr, Chief Executive of Neurological  Alliance England, who shared her thoughts on neurology care and how we represent the community to continue pushing for more awareness and change at a governmental level.
The afternoon session on Friday «Mental Health Matters» was focusing on the relationship between dystonia and mental health. Professor Emeritus Marjan Jahanshahi discussed in a pre-recorded session, the need of  balancing your mental wellbeing with dystonia, including tips for how to live well with the condition. It was very interesting and useful and after the session it was Q&A. The Q&A was with live panelists, Prof Janhanshahi, and two patient speakers Nick and Mandy.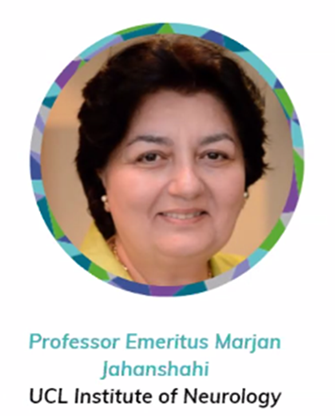 Saturday morning session was about «The Future of  Neurology» with leading clinicians from across the U.K. who discussed digital innovations and transformations such as tele-medicine, national frameworks, service studies and research, sharing their thoughts on the future of neurological care and services. Then again it was the live Q&A where all attendees could send in questions. The live Q&A panel consisted of   Dr Peter Moore and Dr Richard Ellis from The Walton Centre, Dr Eoin Mulroy and Professor Tom Warner from UCL Institute of Neurology, Dr Jean-Pierre Lin from Evelina London Children's Hospital and Dr Kathryn Peall from University Hospital of Wales.
The last session on Saturday was on «Know your Rights», and at the end of the session there were group discussions. This was a digital conference with pre-recorded sessions, packed with valuable information for dystonia patients.
Congratulations to the Dystonia UK for such a well organised and successful conference.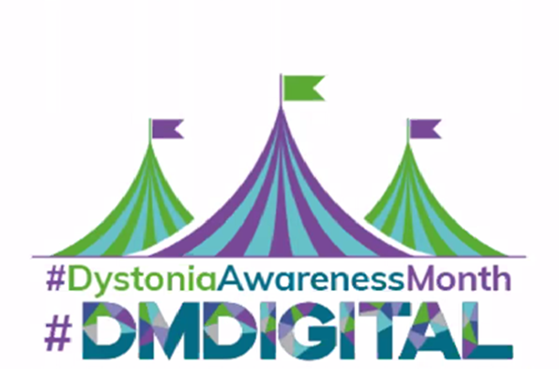 Merete Avery
Operations Manager
Dystonia Europe