We talked to Prof Dressler how the Corona crisis has affected dystonia patients in Germany but also in other countries.
Q: Professor Dressler, the Corona crisis has severely affected botulinum toxin therapy. What happened?
Dressler: During the Corona crisis the access to many routine medical services were restricted  or even completely blocked. This also happened with botulinum toxin therapy. Numerous appointments for botulinum toxin therapy were cancelled and entire outpatient clinics were closed. Patients didn't know what to do and alternative medical care wasn't available. This  situation was usually lasting for 6 to 8 weeks  during the peak of the pandemic. Afterwards  the affected  institutions have not been fully operational for many months as they had to deal with a huge backlog of  patients and as their capacities are still limited because of Corona  prevention measures.
Q: Where did this happen?
Dressler: This happened in our medical center at Hannover Medical School. Here the shutdown lasted 6 weeks. It also happened in most other university  departments and hospital outpatient clinics in Germany. Private doctors usually managed to keep their services running. However, this treatment sector is very small in Germany. We believe that this situation was similar in all other European countries. The situation was even  worse in countries where the medical system was stretched to or beyond its limits.
Q: What was the reason for the shutdown?
Dressler: The overall consideration was to focus the medical systems on the Corona threat. That was and still is reasonable. General governmental suggestions issued accordingly were balanced as they explicitly  allowed urgent treatments. The problem was how  these general recommendations were interpreted: It makes perfect sense to have an aesthetic treatment postponed or for patients to choose for themselves to postpone their reinjections.
But to stop botulinum toxin therapy for patients with dystonia, spasticity and pain conditions indiscriminately was a gross misjudgment. It was also useless with respect to fighting Corona as none of us neurologists could help with treating Corona patients and none of our facilities could be used for this. Many of us neurologists were just sent home.
Q: You did a study on the effects of the Hannover shutdown on patients receiving botulinum toxin therapy ?
Dressler: Yes, we used a standardized questionnaire design to study the effects of our 6 weeks shutdown on 45 patients receiving botulinum toxin therapy. 23 patients suffered cervical dystonia, 3 from blepharospasm, 9 from spasticity, 4 from pain conditions and 3 patients from hemifacial spasm.
Q: How did the shutdown affect the patients?
Dressler: The patients' quality of life was reduced by 40.2±19.5%. 93% of the patients noticed increased muscle cramps and 82% increased pain. 98% of the patients perceived the shutdown as inadequate, 98% felt their patient rights not respected.
Q: What did the shutdown teach us about  botulinum toxin therapy?
Dressler: After the shutdown 66% of patients perceived BT therapy as more important than before, 32 % perceived it as unchanged. For all patients long-term availability of BT therapy was very important or important.
Q: Your summary?
Dressler: The Corona shutdown teaches us two things: 1) Our efforts to promote the public        understanding of dystonia (and other movement disorders) were not successful.
Even physicians and neurologists seem to be unware of the burden of disease associated with dystonia. This is frustrating. Patient advocacy groups still have a long way to go to establish dystonia as what it is: an often severe disorder associated with a considerable burden of disease. 2) Botulinum toxin therapy is a milestone therapy for dystonia. Sometimes patients receiving it may get used to its stable and substantial benefit. Forced withdrawal reveals the full extent of this benefit.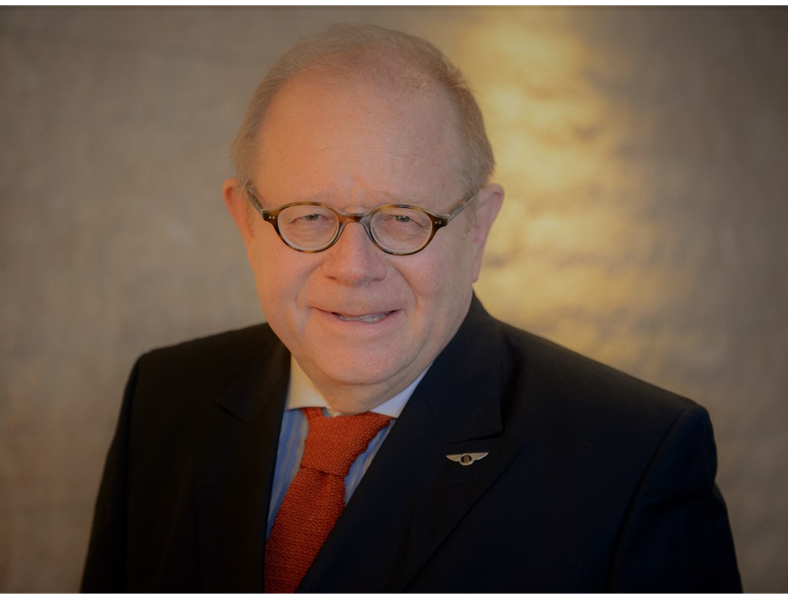 Professor Dressler, many thanks for sharing this with us.