On April 25 Paolo Corsi passed away in Milan at the age of 78. He had been involved in the Italian Dystonia Association: A.R.D. since its beginning, first as a Board member, and between 2008 and 2014 he was the President.
He had laryngeal dystonia, which also affected his job as an engineer. He developed a strong cooperation with A.R.D. and after his retirement he devoted himself to work in the interest of dystonia patients.
Thanks to him our Association expanded and got more visibility, as he established and strengthened contacts with many neurologists and hospitals across Italy.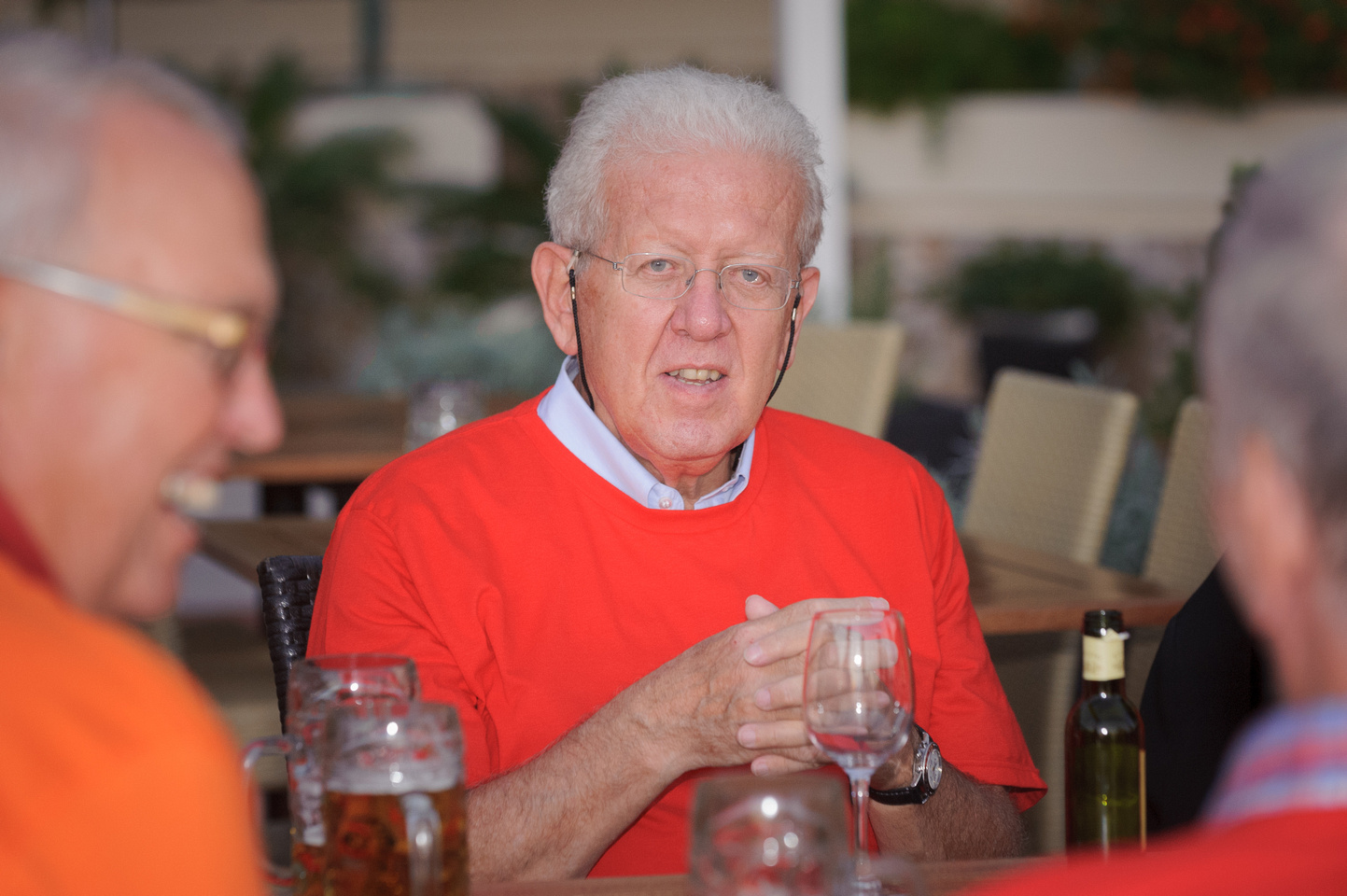 He organised many A.R.D. national meetings and in 2012 he decided to introduce the Award "Best Study about dystonia by young doctors" in order to encourage reasearch on the disorder.
He took part in some Dystonia Europe meetings and promoted the translation into Italian of the MyDystonia APP.
He was a man who was eager to help, always loyal, dutiful and determined.
We are really grateful for all that he contributed for the success of A.R.D.
Thank you, Paolo <3
Maria Carla Tarocchi
Vice President, ARD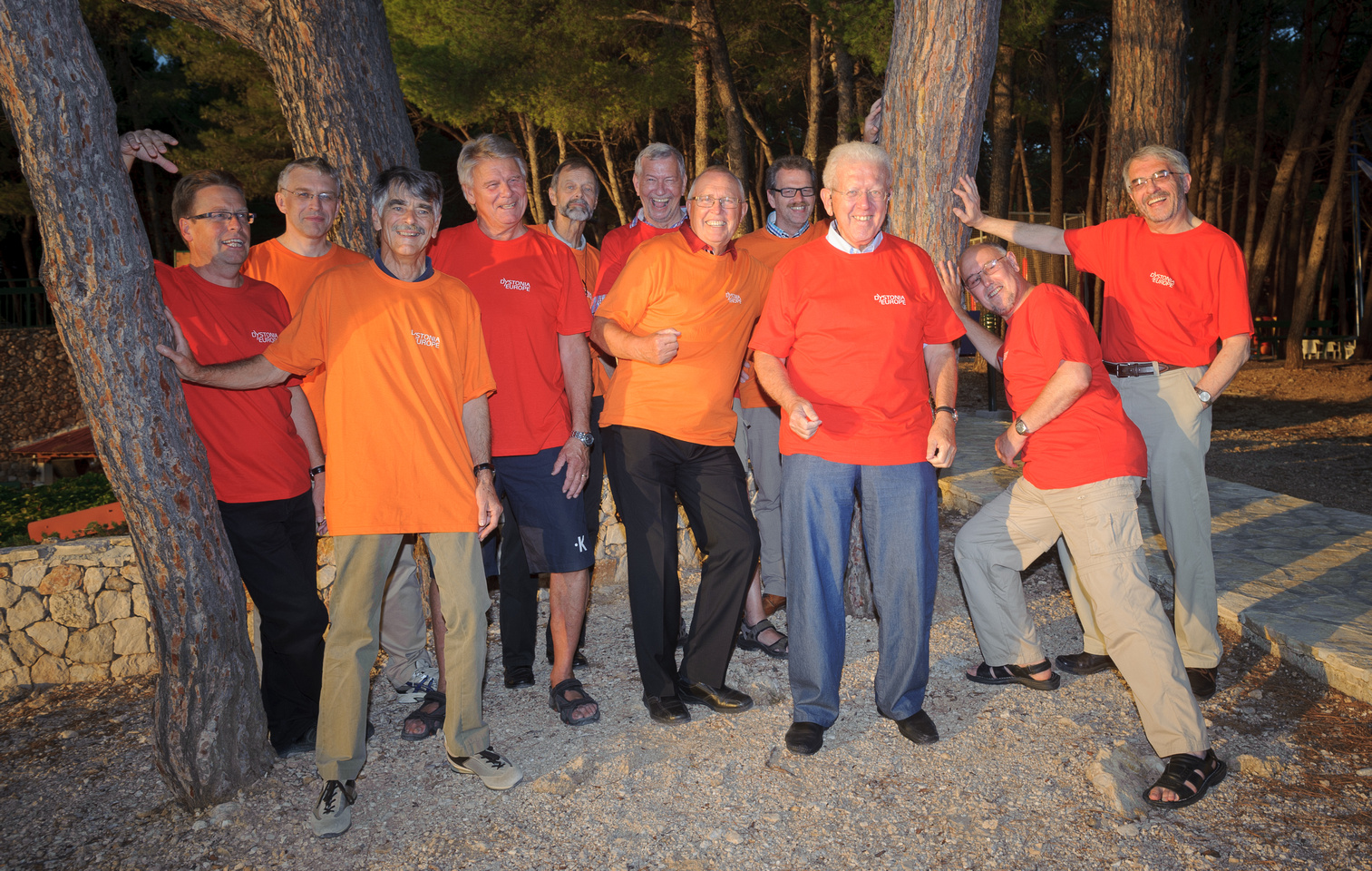 A Fine Patient Advocate
We were very sorry to learn the news of the passing of patient advocate, our colleague and dear friend Paolo Corsi.
Paolo was a very fine man and it was always a pleasure to meet him at the Dystonia Europe internatonional meetings.
The last time we worked together was to plan for the D-DAYs 2017 in Rome. In spite of not feeling very well Paolo travelled to Rome to take part in the planning of the meetings. Unfortunately hew was not well enough to attend.
Many, many thanks for all that you did for dystonia patients and their families in Italy.
Monika Benson & Dystonia Europe Board
Dystonia Europe