Have you seen our Youtube channel? https://www.youtube.com/user/DystoniaEurope
Follow us here to get our latest videos!
At our 25th Anniversary Conference and D-DAYs 2018 in Brussels we live streamed and video-recorded our event for the first time. About 500 people watched the livestream during the two-day conference. Now all presentations are available on the Dystonia Europe youtube channel. So if you missed the livestream and if you could not come to Brussels you can still see all of the scientific presentations and learn about the latest within dystonia treatment and research.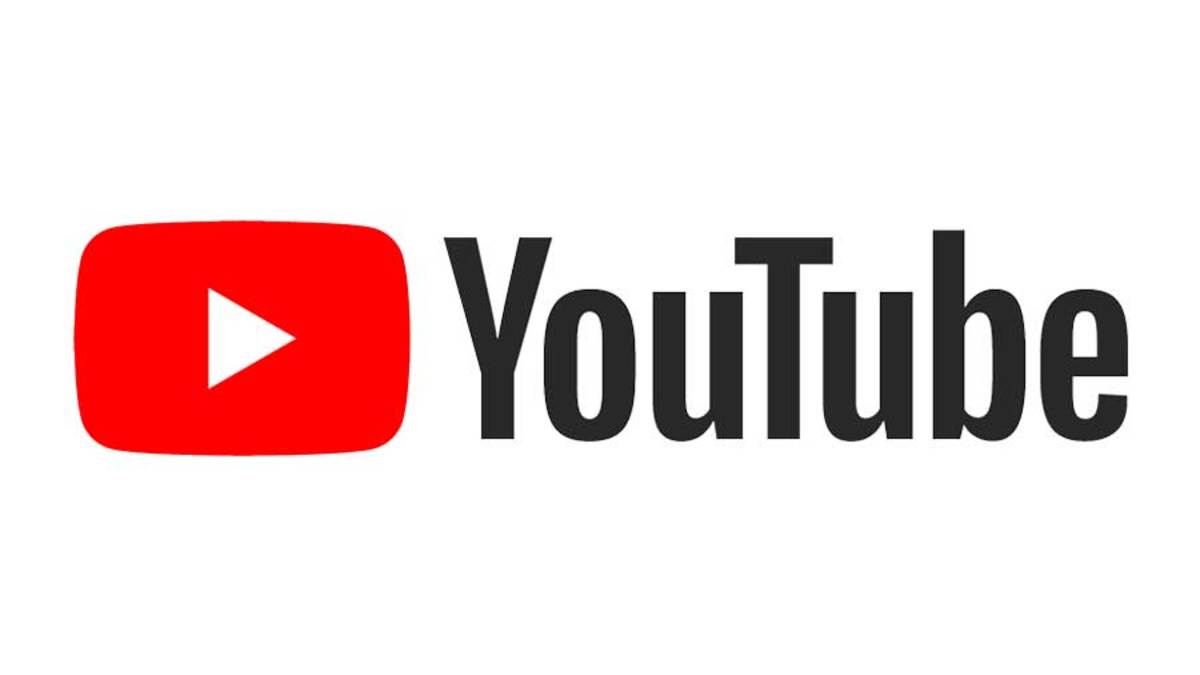 We hope to be able to continue to stream and record our annual conferences in the future so where ever you are you can take part in our D(ystonia)-Days.
And don't forget to share the videos to educate and raise awareness of dystonia. Only by getting together, working together we can make a difference.
Thanks for watching us!